The carrier of seemingly everything but the kitchen sink (Wait, do they have that too though?), Target is out to make you scroll endlessly once again with their trendy clothing line that promises inclusive fashion at reasonable price points.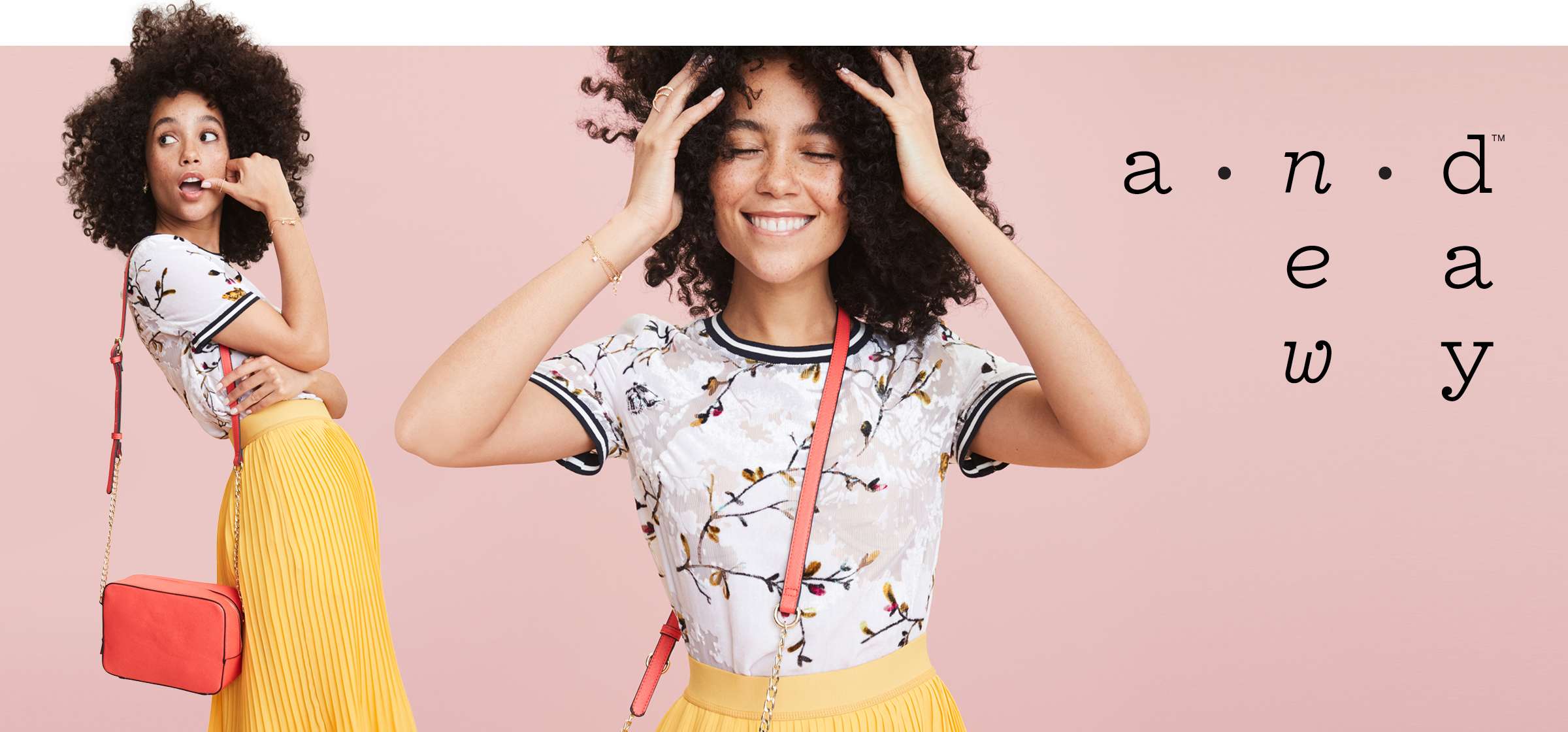 Look at the flouncy, bright little skirt! Doesn't it make you want t to take a fashionable walk somewhere after your errands, or make you pick it up when you know you're in for a blah day?
The collected dubbed "A New Day" features pieces that you can dress up or down, and while they're trendy, can be incorporated into more classic styles that can take you from the office to evening drinks in no time.
Case in point? Check out that comfy looking blazer: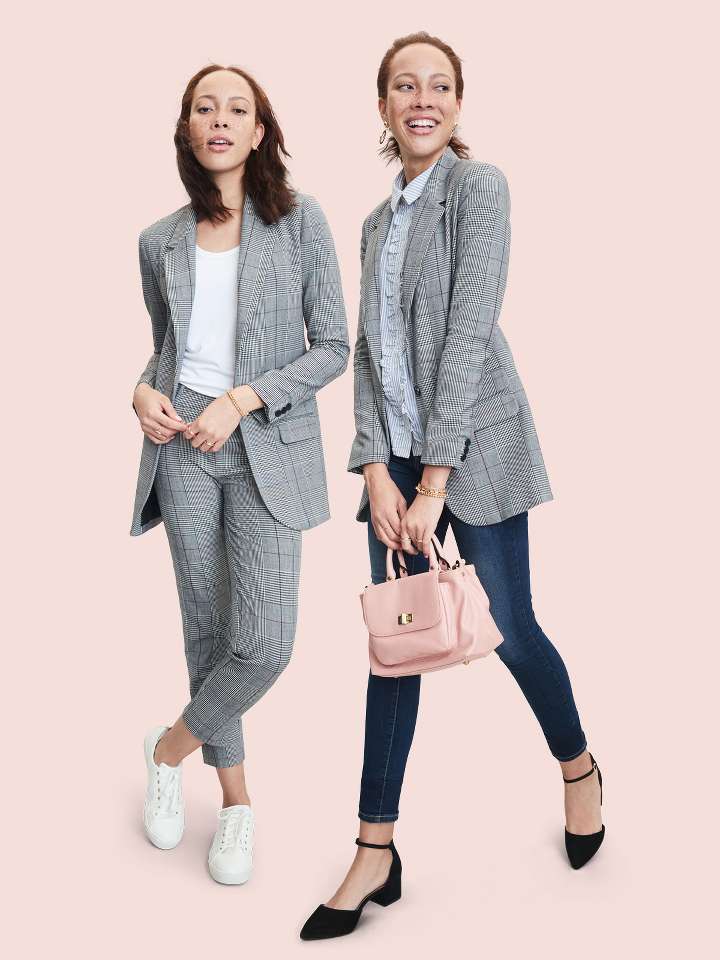 Yes honey! The statement jacket gives you corporate to cool vibes when you switch up the shoes: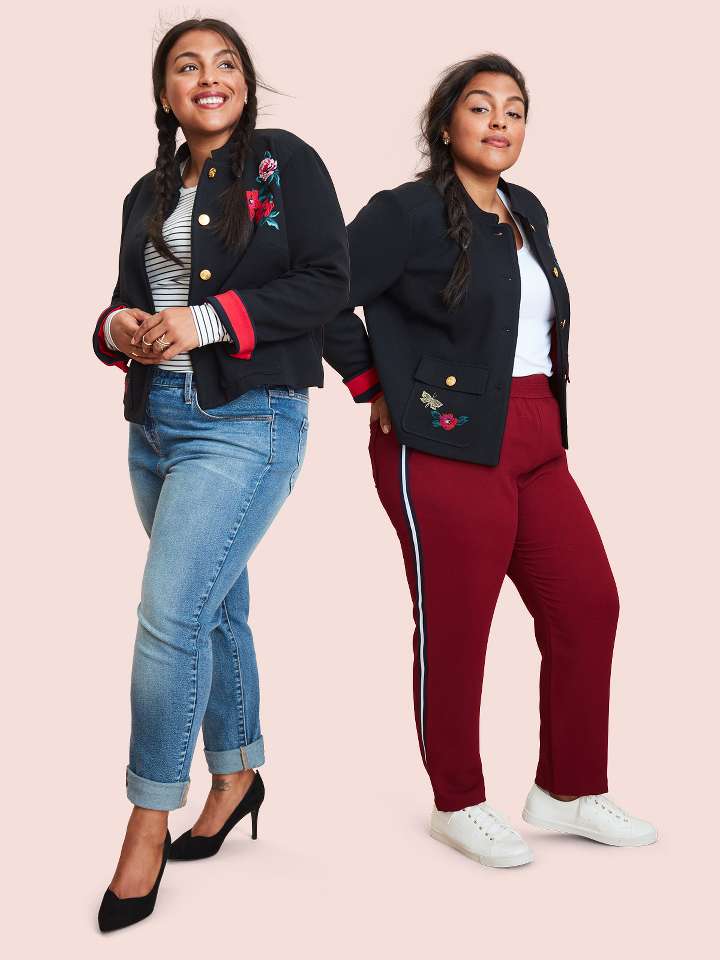 Not to mention that the track pants look comfy as hell and can take you from going out for coffee to lounging at home looks.
Here's their take on the popular statement sleeves trend: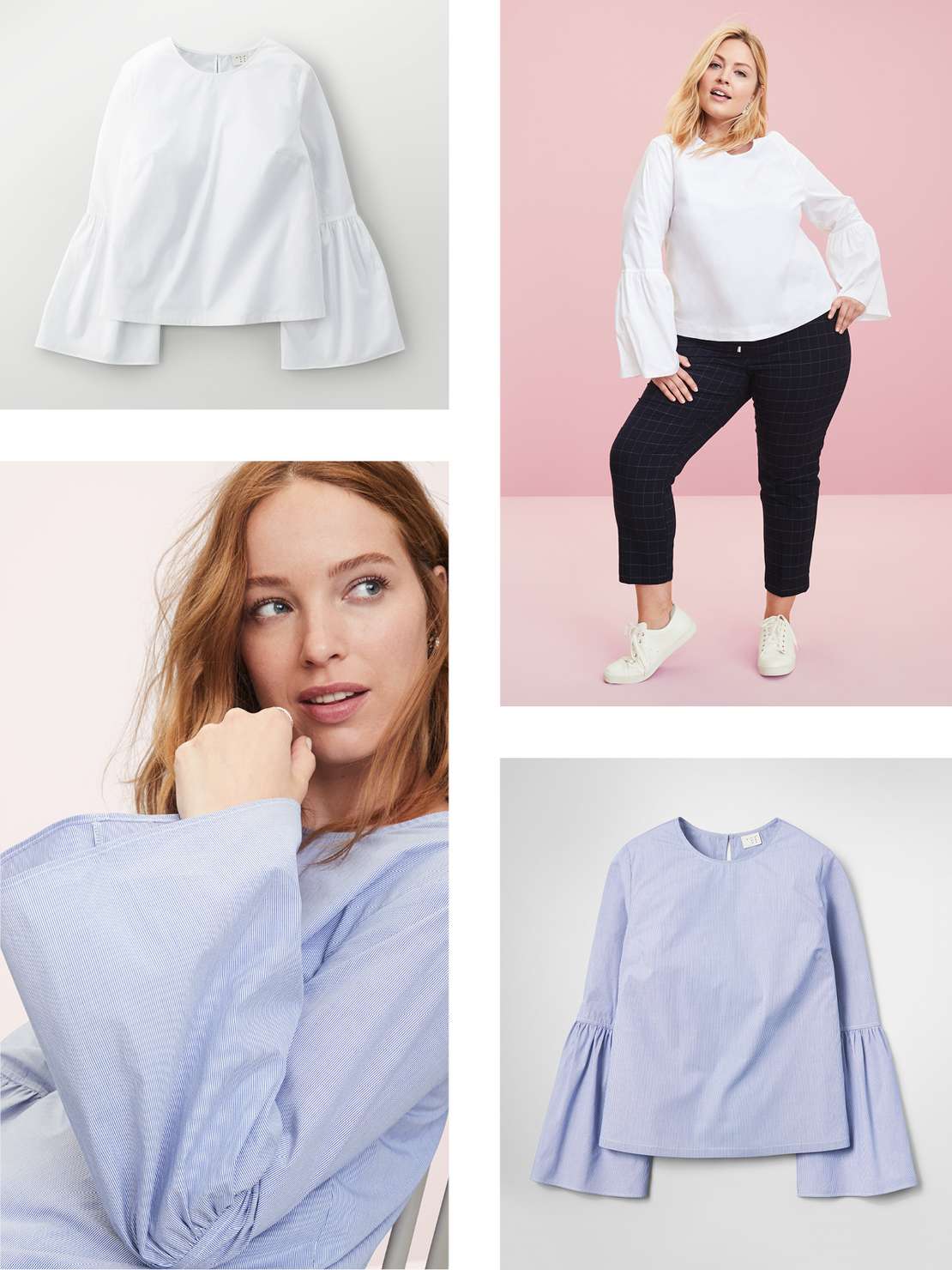 Perfect if you wanna play around with the bohemian look but gotta keep it ~*smart casual*~ at work, because we can't all waltz around in our flouncy sleeves looking carefree all day.
Need a more utilitarian piece? Target thought of that too: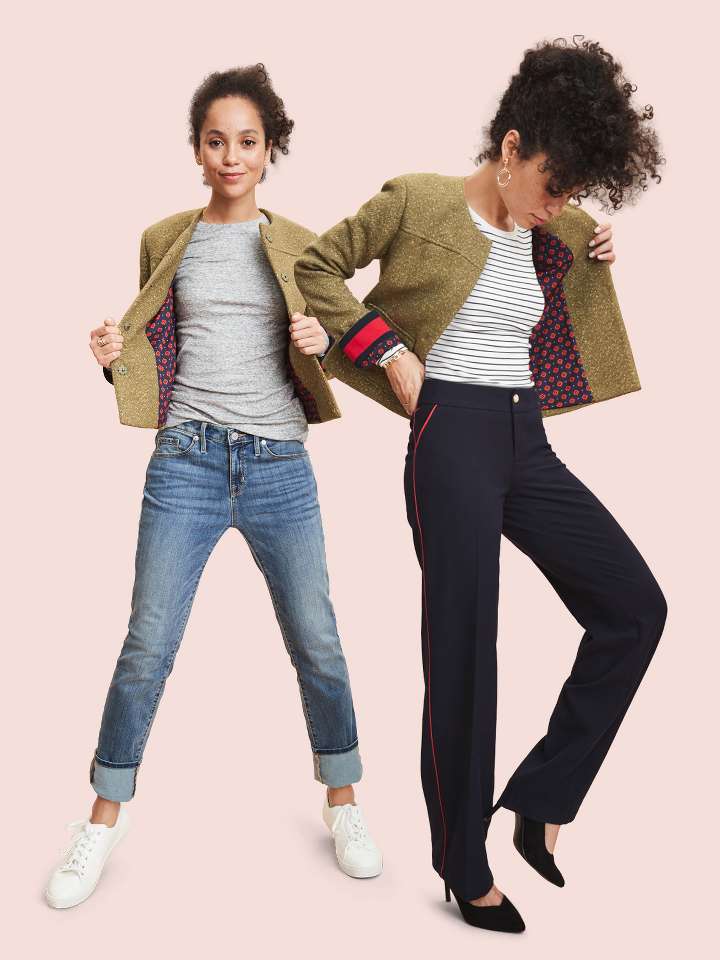 Honestly, can't even begin to gush about which piece screams "I am ready for all office, club, and leisurely situation, come at me" the most, and the fact that every piece looks well thought out and you can change it up with just few accessory tweaks or a makeup change.
The pieces carry sizes up to 4XL, which is good news for women everywhere who want an accessible source of fashionable clothes and accessories.
Ranging from just $10 – $50, it won't break the bank, unless you know, you decide to get all the pieces in the collection. You do you.