We need to have more beauty pageant introductions like they did in Miss Peru.
Beauty pageants are often all glitz and glamour, and it is usually  the norm that when contestants introduce themselves, they also give out their measurements: hips, waist, and bust.
While the women's physiques are definitely to applaud, one beauty pageant in Peru changed the game of pageant measurement announcement portions when the contestants took it as an opportunity to highlight the statistics of a growing problem in their country: gender violence.
Buzzfeed reporter Karla Zabludovsky in her article said the event, held last Sunday was a call for society to turn its attention to the "alarming number" of women getting killed because of gender violence.
Through Youtube clips, Zabludovsky showed the statistics shared by some aspiring beauty queens:
"My name is Melina Machuca, I represent the department of Cajamarca, and my measurements are: more than 80% of women in my city suffer from violence."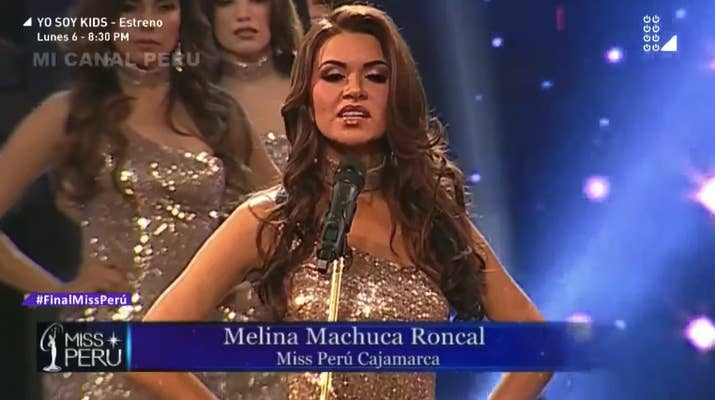 "My name is Camila Canicoba and I represent the department of Lima. My measurements are: 2,202 cases of femicide reported in the last nine years in my country."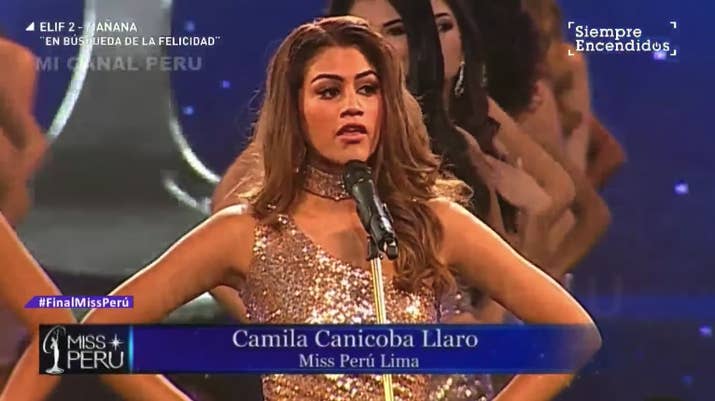 "My name is Luciana Fernández and I represent the city of Huánuco, and my measurements are: 13,000 girls suffer sexual abuse in our country."
"Almendra Marroquín here. I represent Cañete, and my measurements are: more than 25% of girls and teenagers are abused in their schools."
"My name is Bélgica Guerra and I represent Chincha. My measurements are: the 65% of university women who are assaulted by their partners."
"My name is Romina Lozano and I represent the constitutional province of Callao, and my measurements are: 3,114 women victims of trafficking up until 2014."
"My name is Juana Acevedo and my measurements are: more than 70% of women in our country are victims of street harassment."
The contestants' 'measurements' were part of the pageant's theme of Violence Against Women, and organizers of Miss Peru 2018 even flashed newspaper clippings of prominent cases of murdered and assaulted women in the country as the contestants did their catwalk in bathing suits.
It's good if it made you uncomfortable to see the reality women face behind the glitz and glamour of pageants, where oftentimes the contestants themselves face abuse, because reality isn't supposed to be nice.
Jessica Newton, the pageant organizer and a former beauty queen, said the decision to center the pageant around issues involving gender violence was a 'easy call to make' as it struck a chord with almost everyone involved.
It also gives attention to the 2015 movement called Ni Una Menos, or Not One Less, which has since drawn thousands of women across Latin America to the streets in the call for an end to gender violence.
"Everyone who does not denounce and everyone who does not do something to stop this is an accomplice," Newton said by phone from Lima.
For the final segment, contestants were then asked what laws they would change to combat femicides, or murders of women because of their gender.