A drug store favorite, Maybelline has been keeping up with even the big, high-end beauty players when it comes to making their products attractive as hell to all makeup lovers — including this new mascara.
The Total Temptation Mascara first made the rounds during Spring 2018 New York Fashion Week, where makeup artists got lab samples of the coconut-infused mascara, according to PopSugar.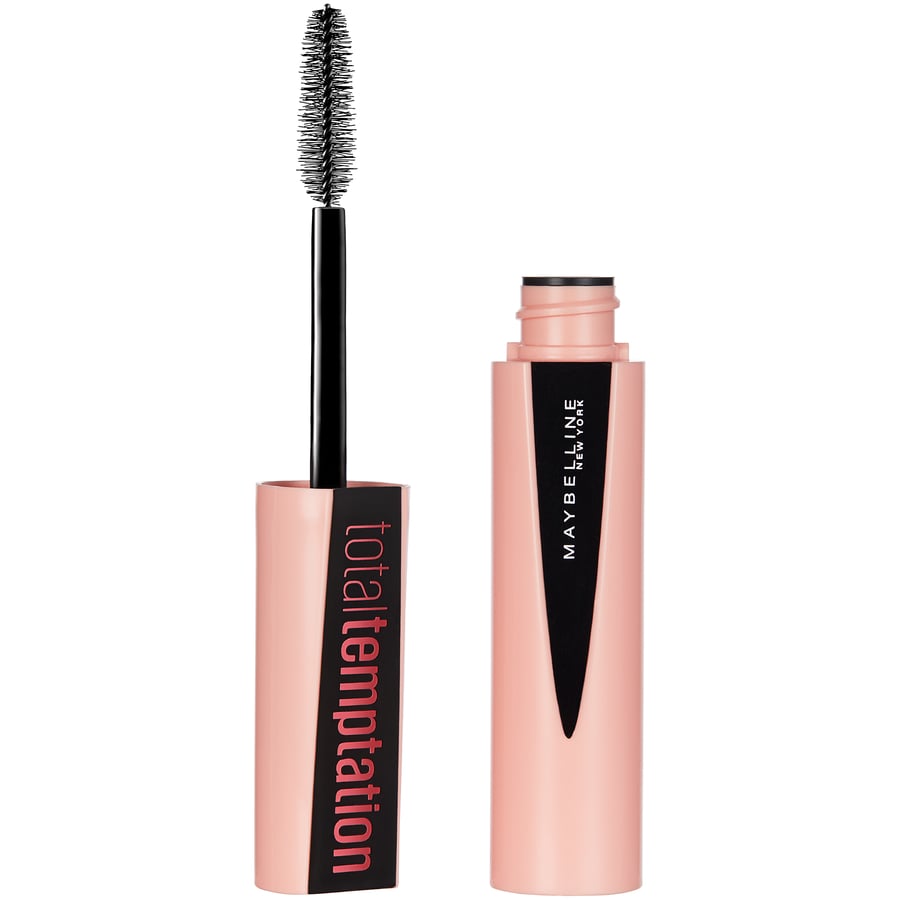 PopSugar reviewed the matte millennial pink-colored packaged mascara (kinda like Kim Kardashian's KKW or Rihanna's Fenty Beauty, no?) that comes with an easy-to- grip cap, and price point of $9.
"The mascara formula is light and fluffy, like a soft mousse. That is because it's whipped with coco butter. When I applied it, Total Temptation instantly made my lashes feel conditioned, similar to lash primer," Yuuuum, don't we want ( scratch that, need) that sort of fluttery-ness?
"It gives lashes a voluminous, dense look; and [for me], it also added length in just a few swipes. This is not a mascara you'll need to stroke your lashes with for a full minute until you see results. Rather, it adds instant lift and density. Maybelline pros suggest wiggling the wand from base to tip, but I prefer a clean stroke, and then I feather out the end," said writer Lauren Levinson.
She adds that the formula is not in-your-face tropics in a tube, but rather a "hint of soothing coconut butter," that sensitive nosed babes or those with easily irritated eyes might find agreeable.
The Maybelline Total Temptation Mascara is going to come in the shades Brownish Black, Very Black, and Blackest Black, too.
It's currently available on Amazon, but the bad news for us girls who just haaave to test a product out before buying, it's set to hit your local drugstore in January 2018.