Ever wondered what Angelina Jolie and Brad Pitts' kids look like?
The Pitt- Jolie brood wowed the world in the early 2000s, not just because of their size, but of course with their superstar status upon birth or adoption and how their adventures around the world seemed to never end.
But it's been a few years, and some appearances here and there have piqued our interest: what do those adorable babies look like now?
Buzzfeed dug up some new gems on the kids and wow! We actually feel like their aunties marveling at how time flies.
Maddox is now 16, Pax is 14, Zahara is now 13, Shiloh is 12, and the twins, Vivienne and Knox; are 10 years old. Wow!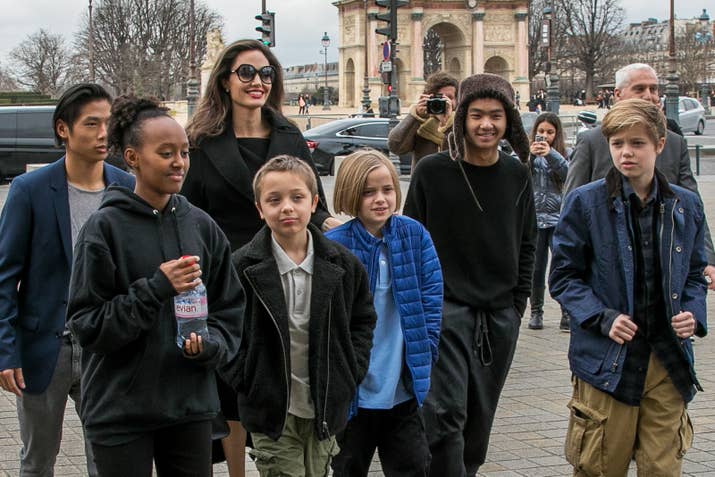 While it only takes a simple Google or Instagram search to see some pap snaps of the kids, it's still so cute seeing them look so unbothered with the ruckus surrounding them at official appearances.
Turns out, the two older boys even have their own Instagram!
From the looks of it, they're into filmmaking and photography, and love to post goofy snaps of their sibs; like these ones greeting Shiloh a happy birthday:

While we couldn't dig up any social media feeds on the younger members of the Jolie- Pitt brood, we're still sure of one thing: mom and dad don't seem like they're aging.
Here's momma Angelina at an appearance with Shiloh and Zahara:

And here's dad Brad at an appearance back in March: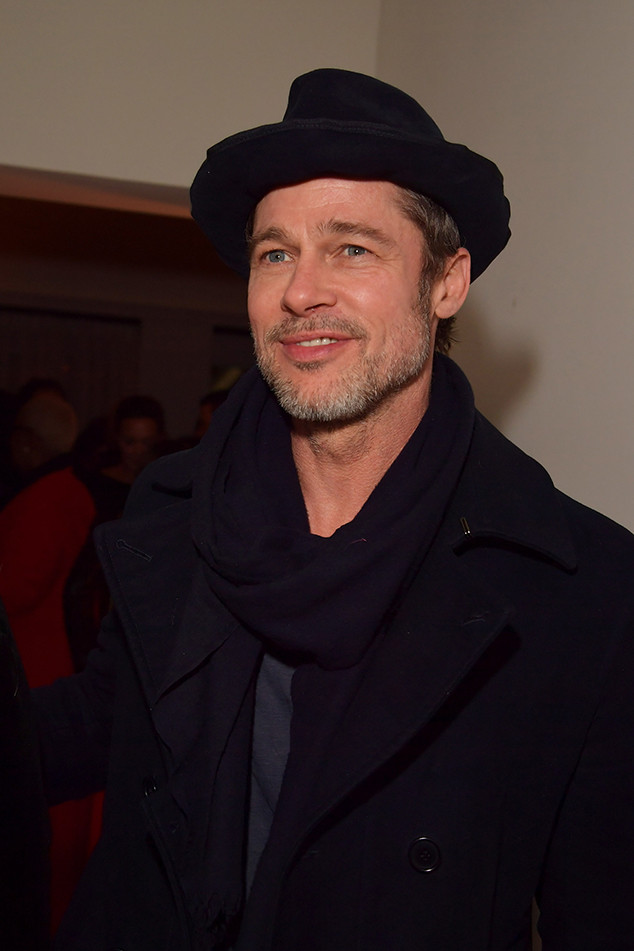 While the couple split in 2016, we can be rest assured they're doing what they believe is best for their kids.